Peru is a beautiful country as complex as its most intricate and exquisite weavings.
This vast country is a paradise for the active traveler. Visitors trek to the glorious Inca citadel of Machu Picchu, but this is just a taste of what Peru has to offer. Explore pre-Columbian ruins or see the puzzling geoglyphs at Nazca.  Visit remote communities and see how old ways live on. Immerse yourself, and you'll leave Peru a little closer to the past.
Peruvian cuisine reflects local practices and ingredients.  Ceviche with slivers of fiery chili and corn, slow-simmered stews, velvety Amazonian chocolate – in the capital of Latin American cooking, the choices dazzle with Spanish, indigenous, African and Asian influences.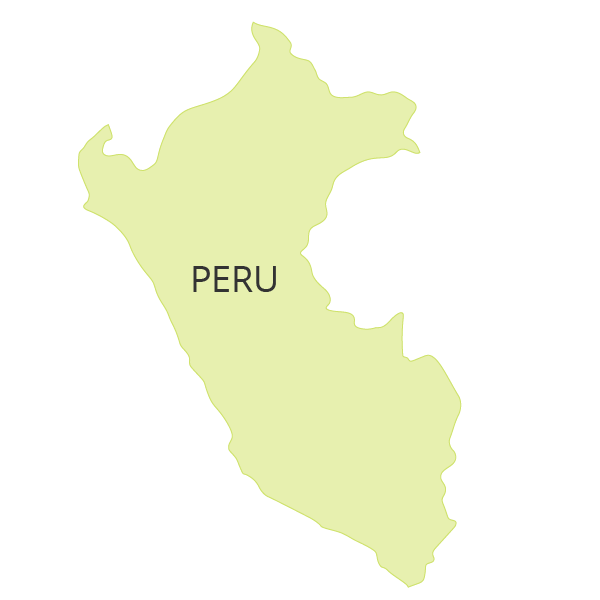 Peru Fast Facts
Official Name: Peru
Location:  is a country in western South America. It is bordered in the north by Ecuador and Colombia, in the east by Brazil, in the southeast by Bolivia, in the south by Chile, and in the south and west by the Pacific Ocean.
Capital: Lima
Population: 32 million
Currency: Sol
Languages: Spanish