Are you the kind of traveler who hopes to "be in the journey," not just sightsee? Who likes to make new connections, not just tick off itineraries? Who wants to travel the road less traveled? You are why Select Treks offers custom, participatory experiences to take in the natural wonders, cultural opportunities and amazing adventures in Africa, Asia, Central, and South America.
Select Treks organizes custom travel for groups of all sizes, specializing in service, events, and adventure in gracious partner communities. Couples, families, schools, professionals, faith-based organizations: Let our expertise on roads less traveled deliver a more rewarding experience for you!
A Once in a Lifetime Experience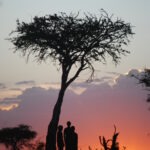 Impossible to imagine beforehand what we would experience on our 12- day game drive with Sammy. We entered another world, It was like being dropped on another planet but with a guide who delivered all we could have wanted. He  answered endless questions about what we were seeing: the behavior of birds, animals, the land, water, the weather, patterns of migration,  the native  people, both past and present He responded to our interests by making sure we spent time viewing the birds of East Africa, Frances's love of cats, etc.  We saw what only his constantly scanning trained eye and knowledge could see. His  Land Cruiser got in perfect position for a front row seat for looking at most every species one sees in photographic books on Tanzania.
Thank you for making the arrangements, lodging, logistics and linking us with Sammy. He made this journey a once in a lifetime experience. A bonus for us was a celebratory dinner with his dear family.
-Roger and Frances, Tanzania
Every Day Was New and Exciting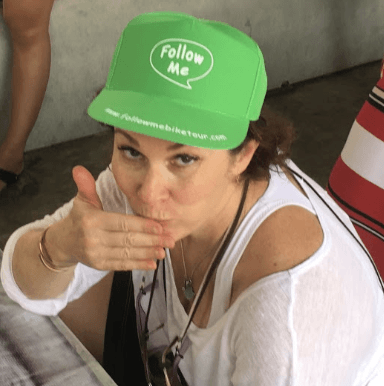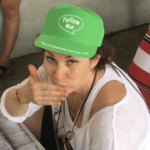 Definitely a trip off the beaten path filled with meaning, adventure and some of the most memorable experiences in my life. Every day was new and exciting. From my time spent with the Kareni villagers to our bike ride through Bangkok, from the floating markets to the beautiful islands, each experience was authentic. I never felt like a tourist. I loved every second. Joanne set up the perfect trip for us. I highly recommend Select Treks to all!
– Nedra, Thailand