Travel to a place where you can watch the sunrise from the top of a mountain, catch a morning wave in the ocean and spot an elephant roaming at dusk all in the same day.
There's a reason former President Nelson Mandela proclaimed South Africa the 'Rainbow Nation' – the country is diverse and colorful in every way. South Africa occupies the southern tip of Africa and is home to a range of cultures, languages, and customs. Once you touch down in SA you'll be fully immersed in a blend of music, art, and lifestyle. Nevertheless, English is widely spoken by all groups which make travel here a breeze. South Africa is a country marked by several distinct ecosystems In the north is Kruger National Park, known worldwide for its big game. The Western Cape offers beaches, lush winelands around Stellenbosch and Paarl, craggy cliffs at the Cape of Good Hope, forest and lagoons along the Garden Route, and Cape Town, known as an international destination beneath flat-topped Table Mountain.
Wildlife Safari
The Greater Kruger National Park; one of the most famous wildlife destinations in Africa, it is no surprise that Kruger, and its surrounding reserves, is the definitive African Safari option – especially when it comes to Big 5 viewing. Enjoy an unforgettable journey through its untamed African landscape.
The Greater Kruger National Park, which comprises such world-renowned destinations as Sabi Sands and the Timbavati, offers pristine nature. Its vastness will draw you into a world of new experiences. It is here that you can enjoy the tranquility of the African bush under a spectacular night sky, with nothing but the sounds of the wild and the sputter of a warm fire. Explore this wilderness on 4×4 adventures; get close to nature and her wild animals on a walking safari.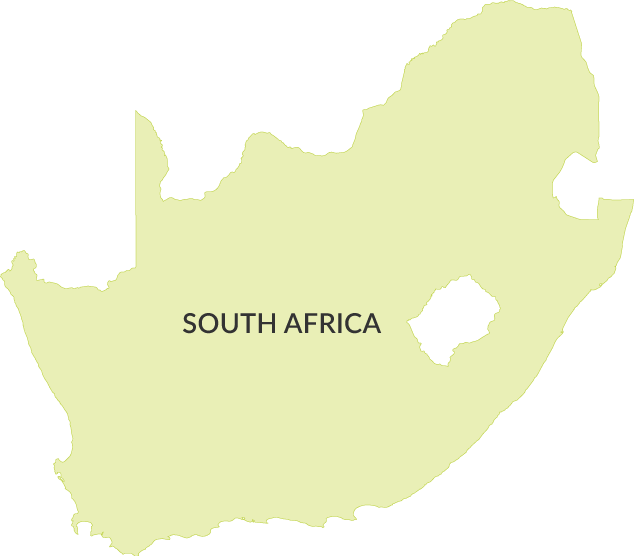 South Africa Fast Facts
Official Name: Republic of South Africa
Location: Southern Africa, bordering Namibia, Botswana, Zimbabwe, Mozambique, Lesotho, Swaziland the South Atlantic and Indian Oceans
Climate: The climate is largely dependent on the altitude of the area and its proximity to one of the oceans. The country typically has 7 months of sunshine.
Temperatures above 90°F are fairly common in summer months, November – March and cool in winter months, May – August with temperatures dropping to 50 F at night and considered the rainy season.
Capital: Pretoria
Largest City: Johannesburg
Population: 53 million
Currency:  South African Rand (ZAR)
Languages:  English, Afrikaans, Sesotho, Setswana, Xhosa and Zulu plus 5 more.
South Africa Trips
Volunteer
Adventure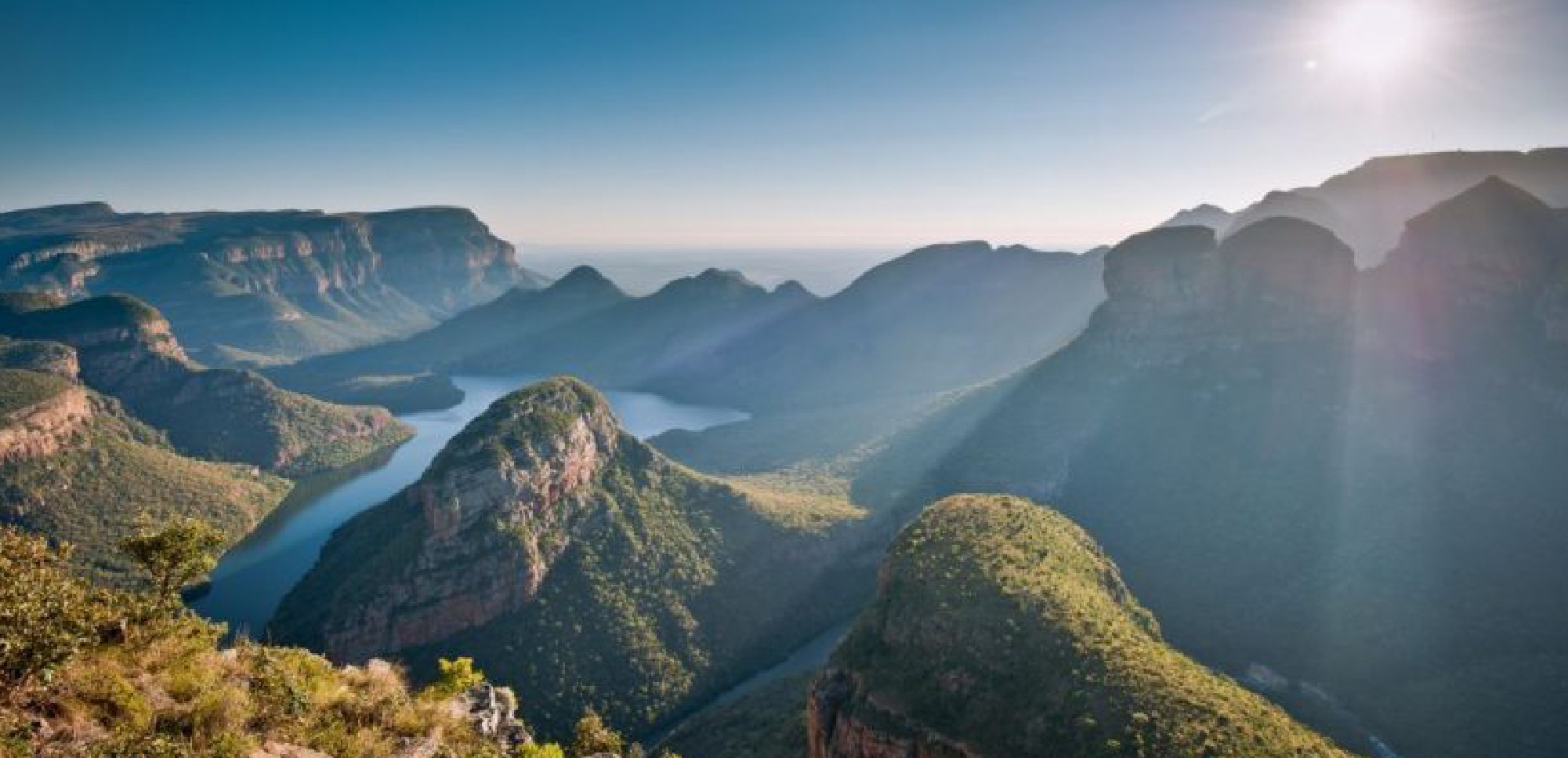 South Africa is the perfect destination for family holidays, honeymoons, friend trips and everything in-between.…