Once in a lifetime
Empowering communities through education, economic opportunity, and self-reliance.
An experience I will never forget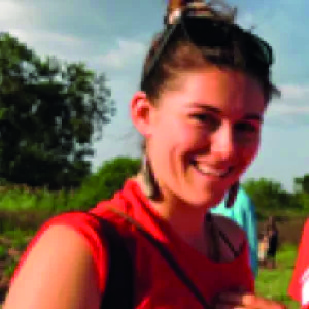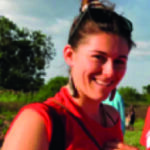 Can't believe it's already time to go home!…. The best moments never really settle in but rather feel like a good dream. I know when I go back it will be hard to believe I was ever here (in Uganda), Luckily I have new friendships, plenty of souvenirs and a fuller heart to prove that I was.
Joanne, thank you for an experience I will never forget. Thank you so being so organized and for taking such good care of us. I continue on with plenty of new stories to tell.
– Catherine Spence-Godin, Uganda