For Roads Less Traveled
Select Treks offers amazing adventures in select countries where we are experts, places we have established great relationships with guides and communities. Select the destination of your choice.
Joanne and Select Treks was the perfect solution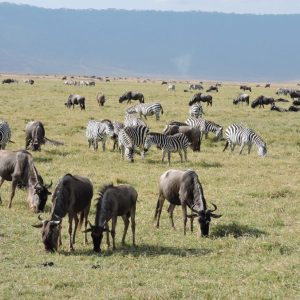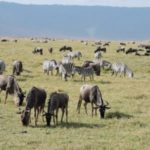 When I first decided I wanted to go to Africa for a father-son adventure trip  I was somewhat intimidated.  Due to the fact that my son had no flexibility in his schedule, we could not use a group tour.  That left us with the prospect of finding a private guide.  Joanne and Select Treks Travel was the perfect solution.  Joanne lived in Minnesota so I had the comfort and convenience of dealing with someone local who I could trust.  But Joanne also made frequent trips to Tanzania (which is where I wanted to go) so she also provided experience, knowledge and a network of contacts there.  She organized a safari (and cultural) tour specifically for my son and I and arranged for an excellent guide to accompany and lead us through our adventures in Tanzania.  I was very, very pleased I went with Select Treks Travel.
-Kevin Costley
Minneapolis MN