The capital, also called Mae Hong Son, is a gateway to the region's hills.
Thailand is Asia's primary travel destination and offers so many opportunities, things to do, places to see, adventure to be had. Yet despite this vast influx of visitors, Thailand's cultural integrity remains largely undamaged – a country that avoided colonization has been able to absorb Western influences while maintaining its own rich heritage. Friendly and fun-loving, exotic and tropical, cultured and historic, Thailand radiates a golden hue from its glittering temples and tropical beaches, known worldwide for the warmth of the Thai people.
"It's easy to say that the thing I love most about Thailand is Thai food. But then I'm reminded of that feeling of freedom during a motorcycle trip upcountry. And of the sensory overload of a busy morning market or a night out in Bangkok. And of encounters with history and culture, the new and the old, at just about every turn. Did I mention the white-sand beaches, jungles, ancient ruins, and Buddhist temples?"
– By Austin Bush, Writer
Connecting to communities and volunteer opportunities
We work with several different refugee communities in Chang Mai and Chang Rai in northern Thailand. Mae Hong Son is a remote, mountainous province in Chang Rai in northern Thailand, bordering Myanmar (Burma). Though sparsely populated, it is ethnically diverse and home to hill tribes such as the Shan and Hmong. The capital, also called Mae Hong Son, is a gateway to the region's hills.
The Karen people or Long Neck Tribe people in the Chang Mai area are subsistence farmers and live in small mountain village, and growing rice and vegetables and raising animals.  They originally come from Karen State in Burma or Myanmar and fled to Thailand to escape persecution and forced labor by the military. They are refugees in Thailand and not allowed to work in the cities. This makes life difficult to earn an income.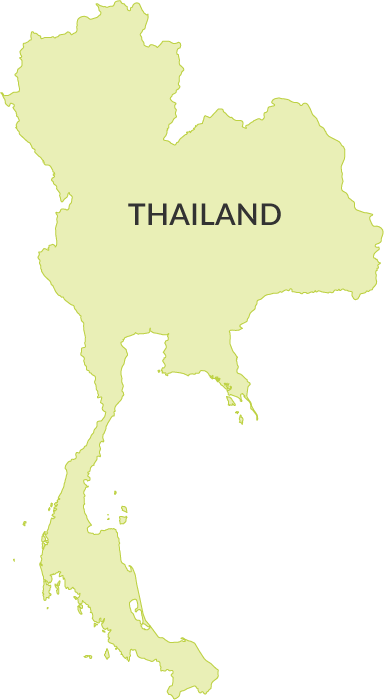 Thailand Fast Facts
Official name: Kingdom of Thailand
Location: Asia, bordered by Myanmar (Burma), Laos, Cambodia and Malaysia
Capital: Bangkok
Population: 65 million
Currency: Thai baht (thb)
Languages: Thai
Thailand Trips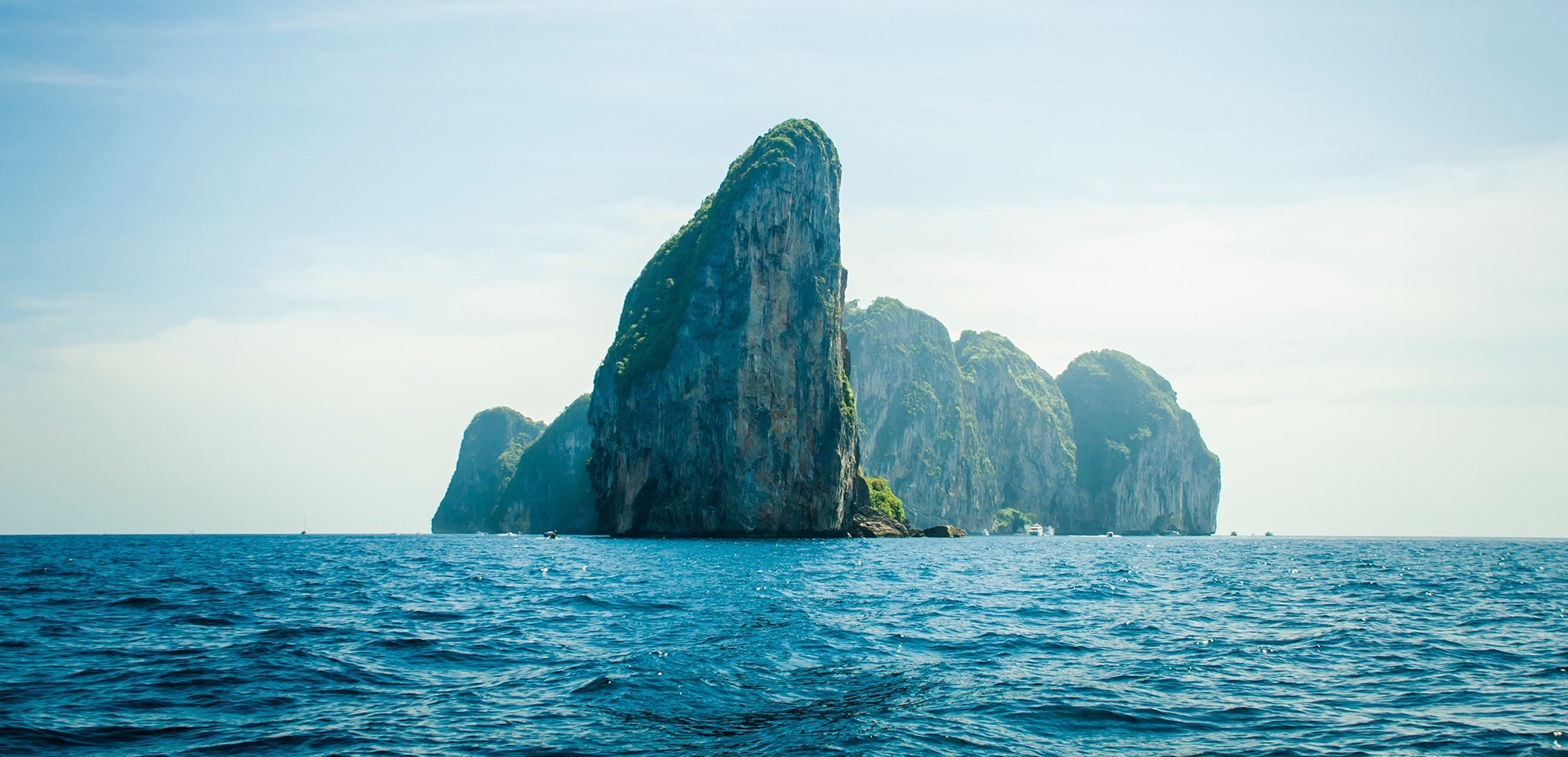 Work alongside the Karen people, a hill tribe community in the lush mountains of northern…