What We're Passionate About
Connections to Community
Select Treks facilitates lasting, mutually-beneficial relationships with all our partner communities. In particular, we focus on connecting "voluntourists" with projects benefiting women, children, and entrepreneurs. It has been shown that when these groups in particular gain access to more social capital, more education, and more opportunity, their entire society benefits.
Responsible Travel
At Select Treks, we embrace responsible travel. It means being socially and culturally aware when traveling. You can expect a holistic experience that involves being closer to local peoples' daily life, traditions and culture. You will gain an understanding of your effect on the places you visit while making a positive impact on those communities.
For the Road Less Traveled
Are you the kind of traveler who hopes to "be in the journey," not just sightsee? Who likes to make new connections, not just tick off itineraries? Who wants to travel the road less traveled? You are why Select Treks offers custom, participatory experiences to take in the natural wonders, cultural opportunities and amazing adventures in Africa, Asia, Central and South America.
Our trips focus on sightseeing, volunteering, adventure and cultural interaction – in a fun, rewarding combination that we shape according to your interests and in partnership with local communities. We take great care to select our local tour guides who are experienced, well educated and a part of the local community.
Joanne Trangle
Joanne has traveled the world for more than 25 years. The many wonderful friends and associations she's made inspired her to start Select Treks in 2008. Joanne maintains long-term relationships with the communities and local guides everywhere Select Trek offers trips. She is always interested in meeting new communities and learning about opportunities in developing countries. She believes in the power of seeing the world and experiencing other cultures, creating global citizens on roads less traveled.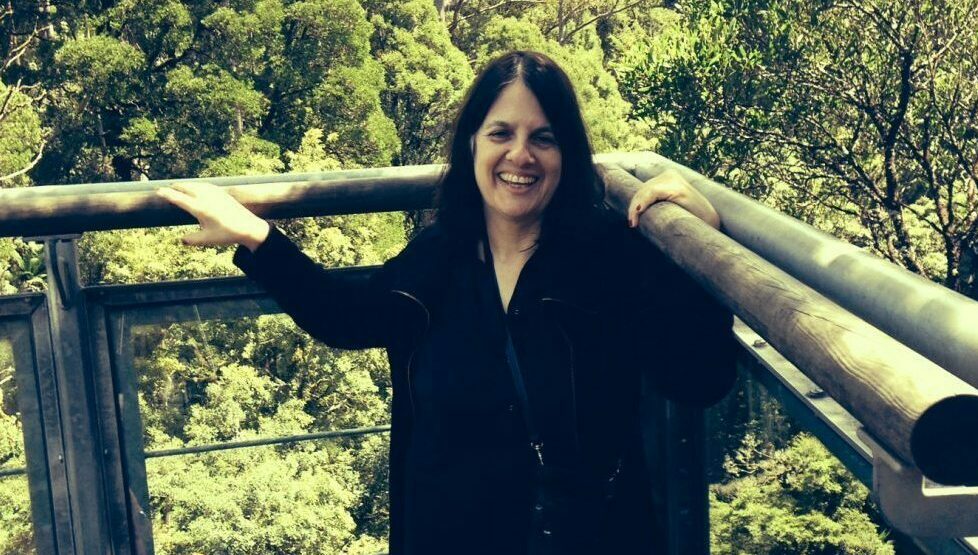 Adrienne Pelleg
Adrienne Pelleg has more than 30 years of stories to tell from traveling, working, and living abroad. She has enjoyed her journeys from various perspectives — as a member of an international family, as a business professional, a tour leader, and a gap-year facilitator. Adrienne brings a Six Sigma operational excellence to moving travel groups from an inspiration to an accomplishment.