Adventures to suit any taste
Select Treks offers amazing adventures to suit any taste: gorilla trekking, safari, hiking, white-water rafting, river cruises and more. Let us create your itinerary for family, corporate or faith-based trips!
This trip changed our lives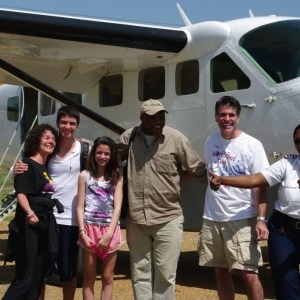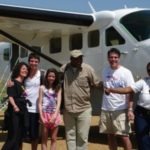 We will always remember Africa, not just as an exotic and challenging place but as the home of so many amazing peoples, ideas and lessons. That is why the "Select Treks experience" was so special. I would encourage anyone who wants to "be the world," not just see the world, to go to Africa with Select Treks!
–
Sharon Fischman -Minneapolis MN
Minneapolis MN