Tanzania is East Africa's largest country, and an immensely rewarding place to
visit
There are the plains of the Serengeti National Park, home to the Big 5 (rhino, leopard, hippo, elephant and buffalo),  Ngorongoro Crater, a Unesco Heritage site, snow-capped Mount Kilimanjaro and just offshore the mainland is
Zanzibar, with its idyllic white sand beaches and historic Stone Town.
 Tanzania is so much more than these highlights.
 Add to this the country's rich ethnic diversity, some superb hiking, and other activities like snorkeling and diving, and you have the holiday of a lifetime.
 But Tanzania's best asset is undoubtedly its people. It is like no other country when it comes to tradition. Our cultural safaris include meeting some of these warm and wonderful people who have retained their traditional way of life.
WILDLIFE SAFARI
Tarangire National Park
It lies a little distance to the Southeast of Lake Manyara and covers an area of approximately 1,100 square miles. The hilly landscape and vegetation is incredibly diverse with a mix that is not found anywhere else in the northern safari circuit. The park is famous for its huge number of elephants and lions. not to mention numerous zebra, wildebeest, waterbuck, giraffe and olive baboons. Home to more than 550 species, the park is a haven for bird enthusiasts. The swamps are the focus of the largest selection of breeding birds anywhere in the world.
Serengeti National Park
Tanzania's oldest and most popular national park, also a world heritage site and recently proclaimed a 7th worldwide wonder. The Serengeti is famed for its annual wildebeest migration, when some six million wildebeest migrate on the open plains, as more than 200,000 zebra and 300,000 Thomson's gazelle join the wildebeest's trek for fresh grazing. Yet even when the migration is quiet, the Serengeti offers arguably the most scintillating game-viewing in Africa: great herds of buffalo, smaller groups of elephant and giraffe, lions, and thousands upon thousands of eland, topi, kongoni, impala and Grant's gazelle.
Ngorongoro Crater
The world-renowned Ngorongoro Crater forms part of the Ngorongoro Conservation Area (NCA) within the Serengeti ecosystem. The Crater itself is home to more than 25,000 large mammals. Once a large volcano that later collapsed, it is now the largest intact caldera in the world. The Crater floor has excellent grazing for resident herbivores, while the Crater walls are covered
in lush vegetation, forming excellent protection for the large numbers of game.
This is an area of spectacular beauty and superb game viewing,
a truly unique safari destination.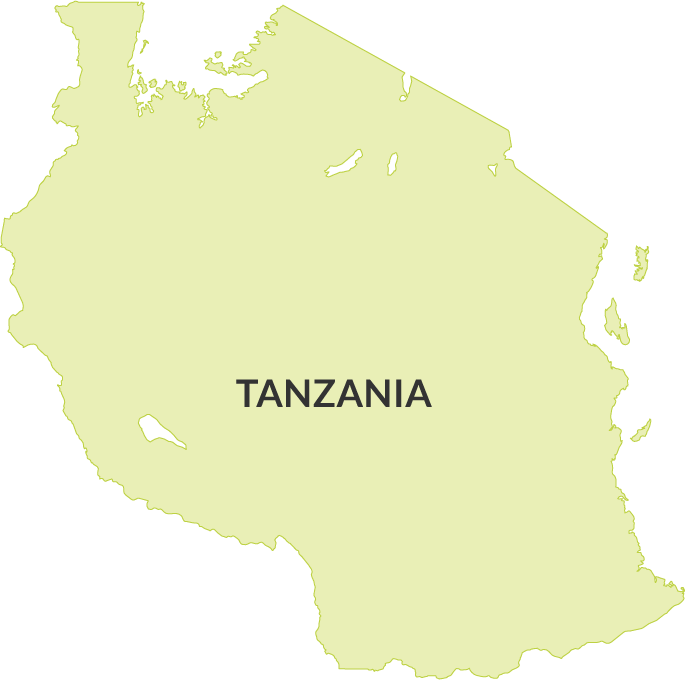 Tanzania Fast Facts
Official Name: United Republic of Tanzania
Location: East Africa, bordering Kenya, Uganda, Rwanda, Burundi, Zambia, Malawi, Mozambique, and the Democratic Republic of the Congo and the Indian Ocean
Capital: Dodoma
Largest City: Dar es Salaam
Population: 48 million
Currency: Tanzanian Shilling (TZS)
Languages: Swahili, English and 124 others
Currency: Tanzanian Shilling (TZS)
Tanzania Trips
Adventure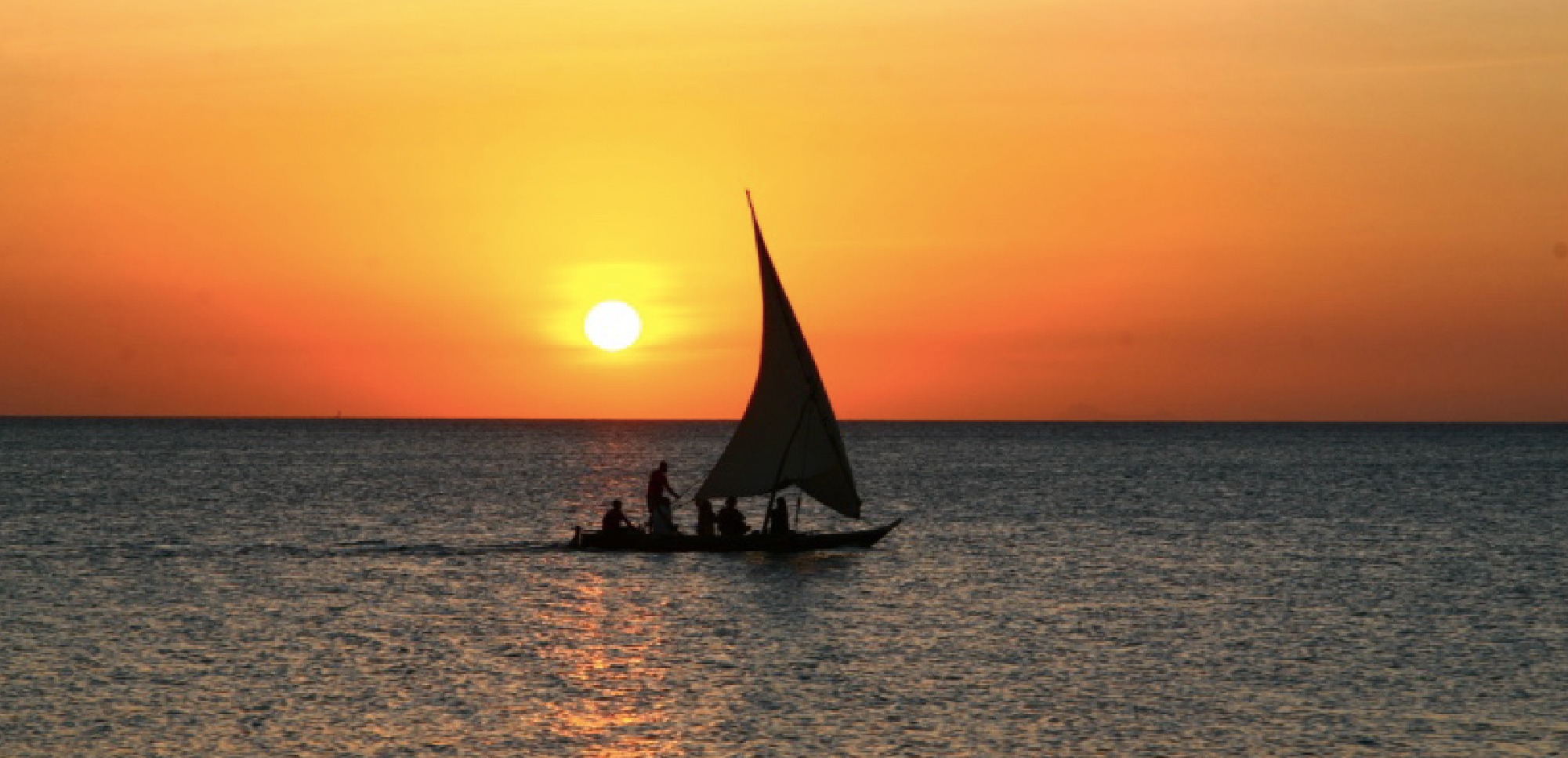 The name Zanzibar immediately conjures up images of an island paradise with soft-sand, white beaches…
Volunteer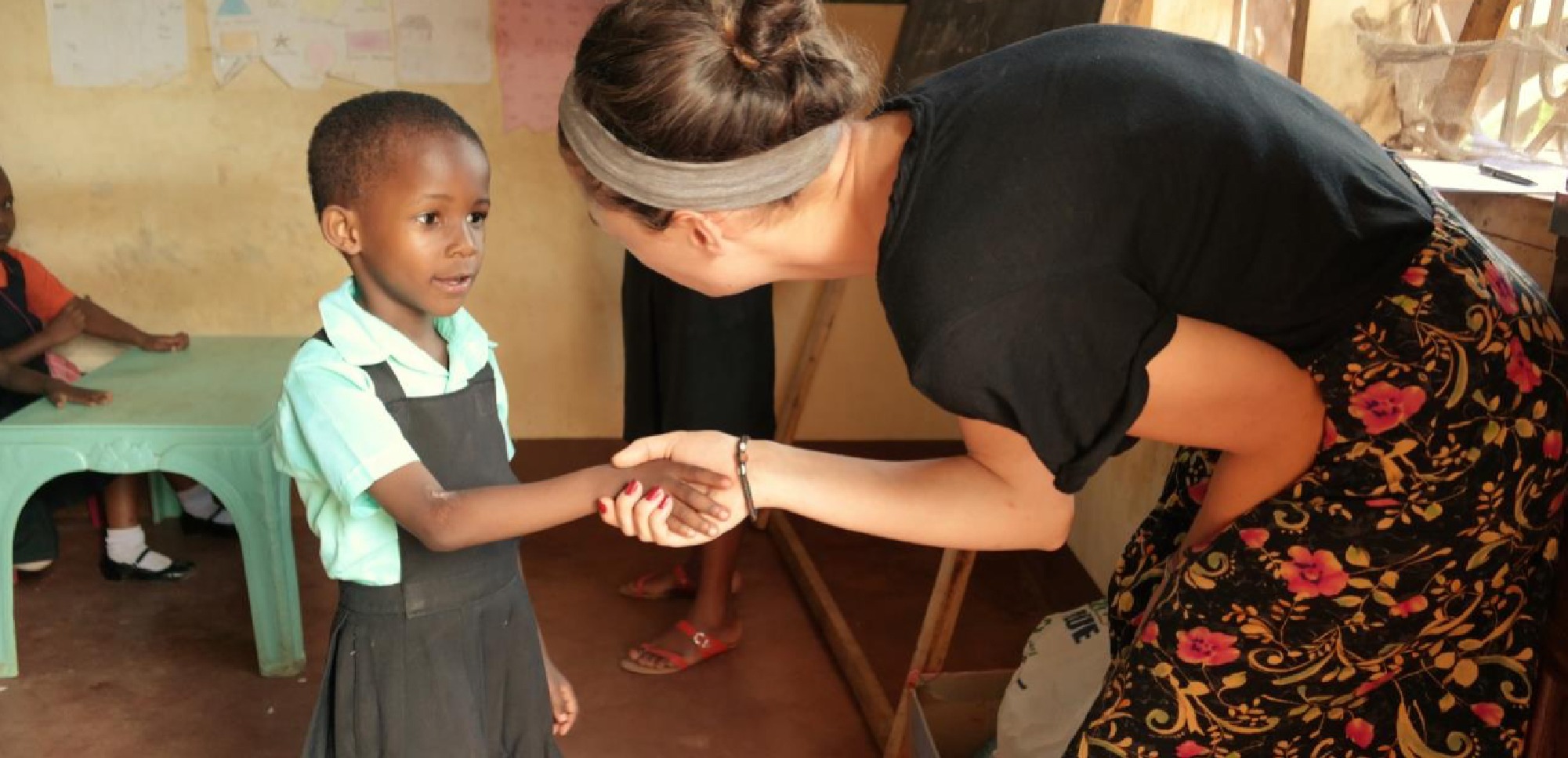 Nestled at the foot of the majestic Mount Kilimanjaro, Africa's highest peak and most iconic…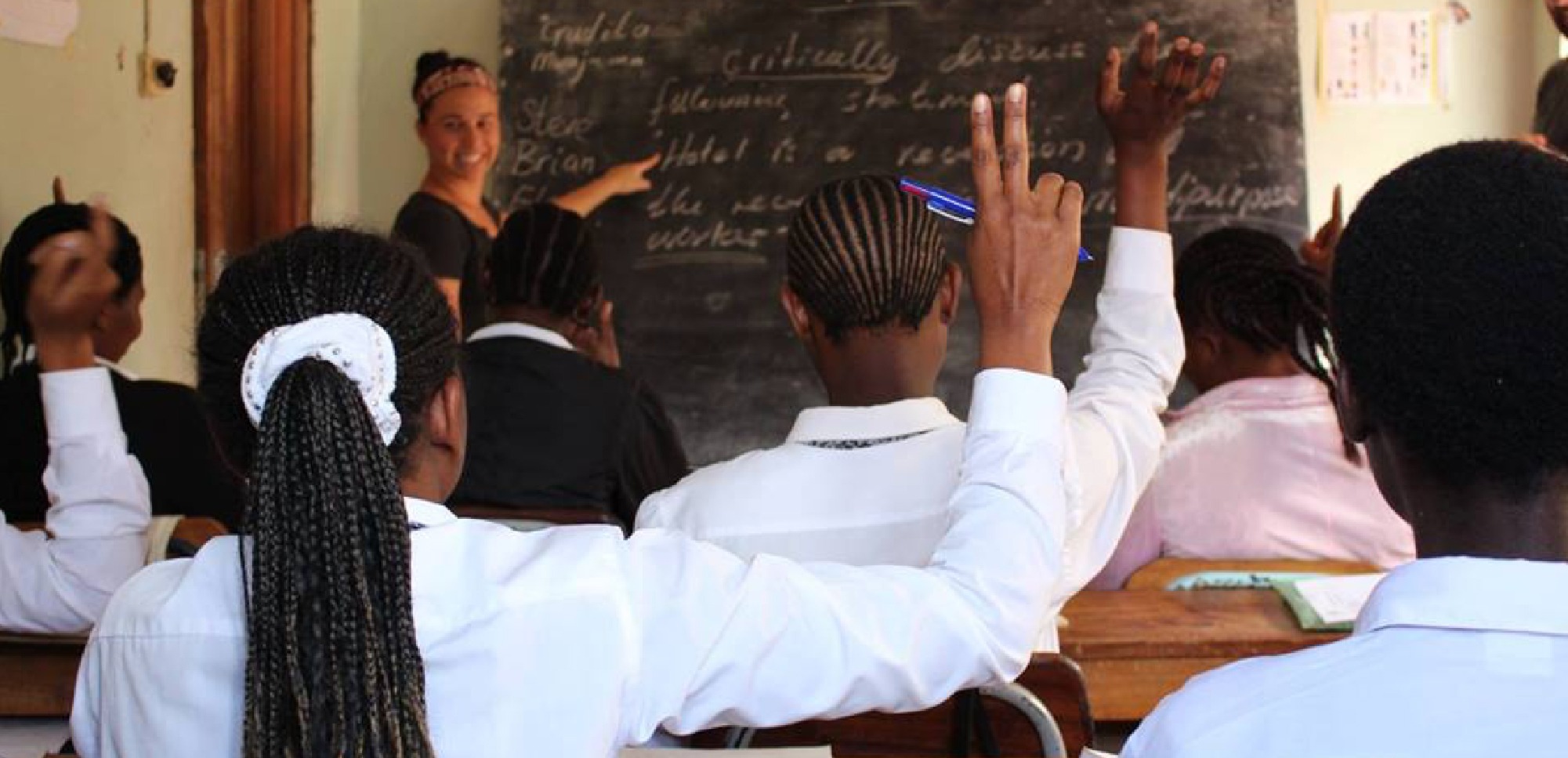 Nestled at the foot of the majestic Mount Kilimanjaro, Africa's highest peak and most iconic…