Kenya is known for the Great Migration of wildebeest, flamingos in salted lakes and the Masaai tribesmen, Kenya is located in the East of Africa and lies on the equator. Scenic rolling hills, long coastlines of beautiful white beaches, scattered with Indian Ocean Islands off the coast as well as the second largest freshwater lake in the world, Lake Victoria. It boasts an abundance of wildlife, diverse cultures and a great safari destination. There are game drives in the Amboseli or Masai Mara Game Reserves, Kenya offers you an experience of a lifetime.
For an animal conservation experience, you'll be staying in the middle of the African bush. You will live at our volunteer base in the wild Kenyan Mara Naboisho Conservancy, which borders the world-famous Maasai Mara National Reserve. It is a wild and untouched open space, and at night you will hear roars from lions, hyenas laughing and thousands and thousands of wildebeest and antelope roaming the Great Plains all from the safety of our camp.
For a medical volunteer experience, you'll be based in the communities surrounding Limuru, just 30 miles from Nairobi in the lush, green, tea-growing highlands. The climate is warm and temperate and has stunning views over the Great Rift Valley below.
Kenya is a beautiful and diverse country, with much for a visitor to experience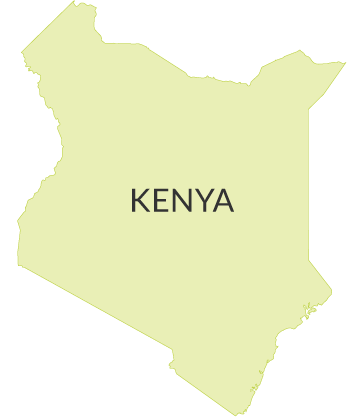 Kenya Fast Facts
Official Name: Kenya
Location: Kenya is a country in East Africa with a coastline on the Indian Ocean.
Capital: Nairobi
Population: 49.7 million
Currency: Kenyan shilling
Languages: Swahili & English
Kenya Trips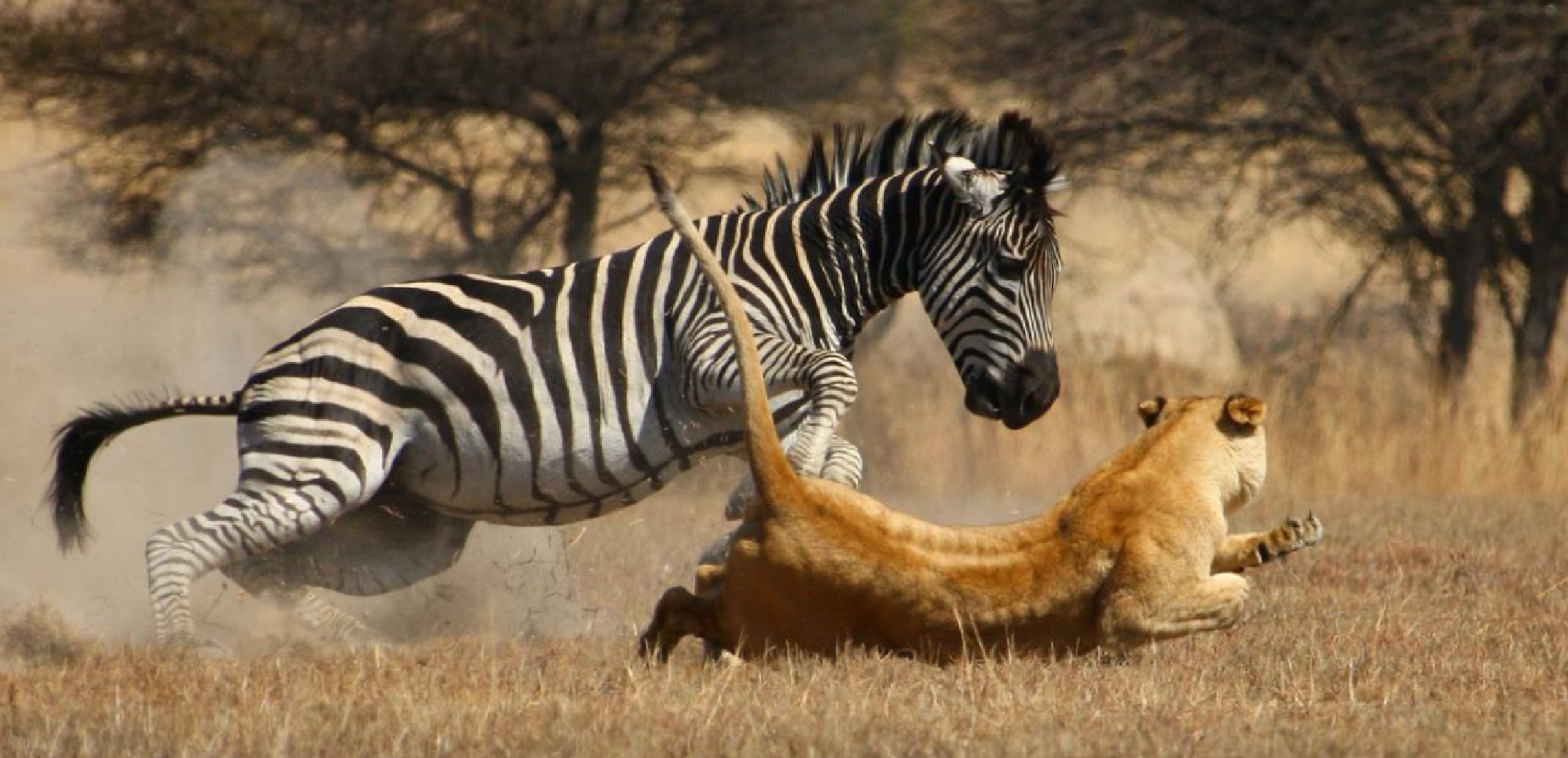 The Maasai Mara forms the northernmost part of the Serengeti-Mara ecosystem. It is home to…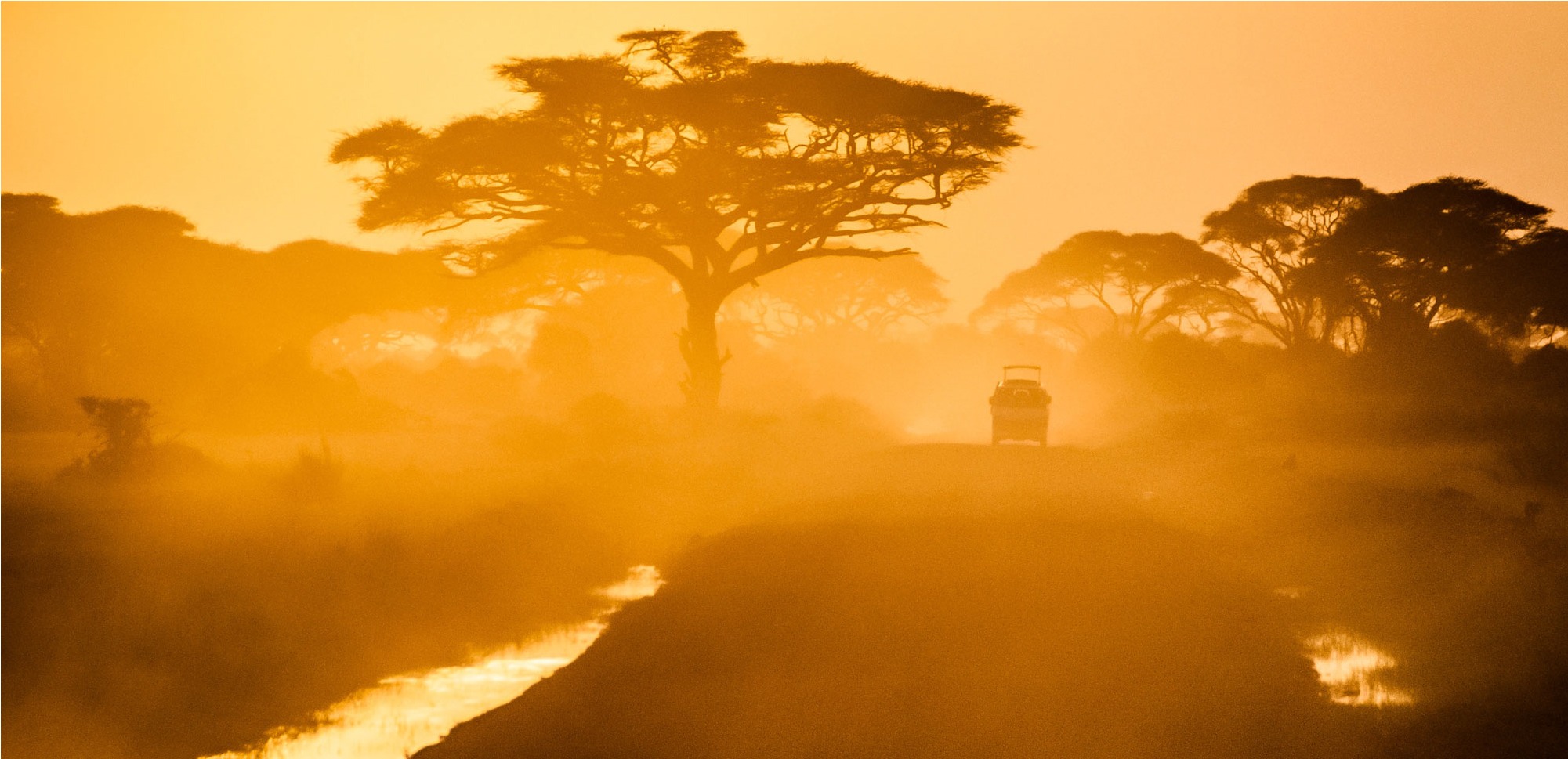 Kenya's huge population is greatly affected by the ongoing struggle of poverty and unemployment. It's…