The MIddle of the World
Ecuador located on the equator on South America's west coast. Is known for its diverse landscape that includes the Amazon jungle, Andean highlands, and the wildlife-rich Galápagos Islands. Quito, the capital, is known for its largely intact Spanish colonial center, with decorated 16th- and 17th-century palaces.
Trip Highlights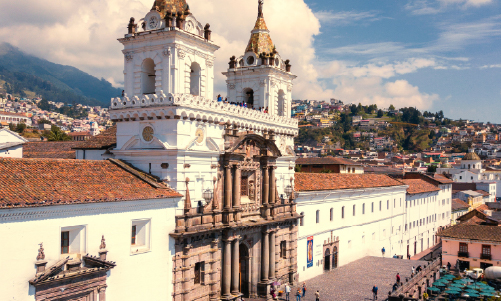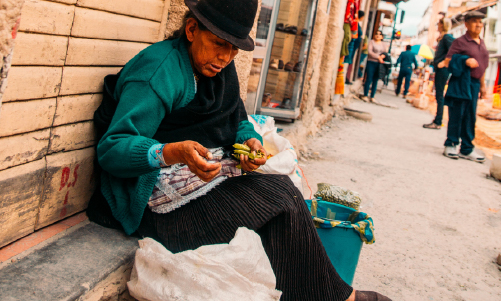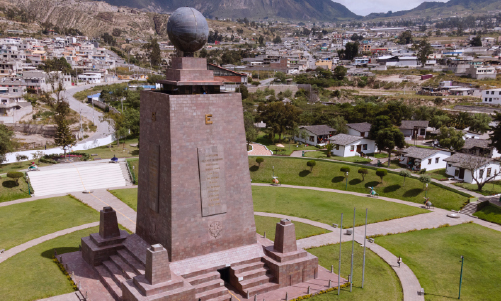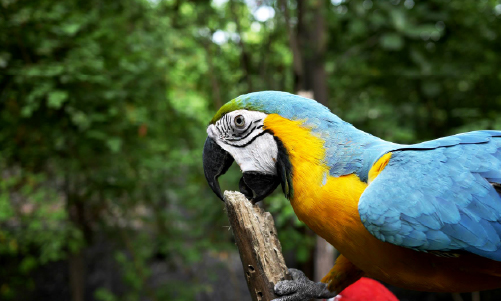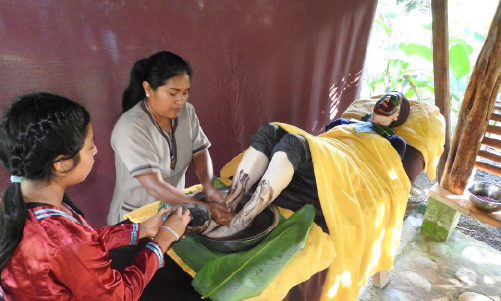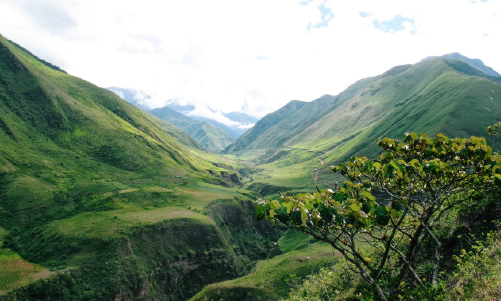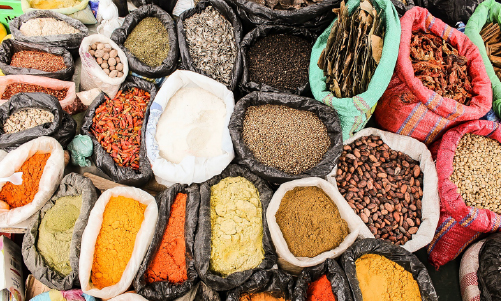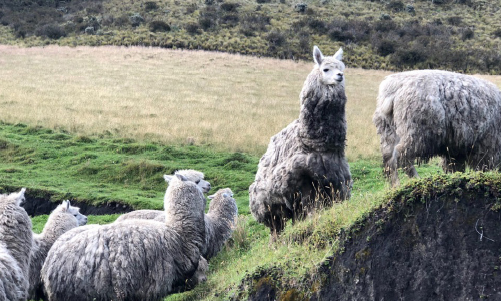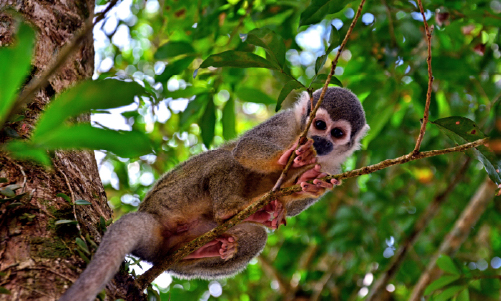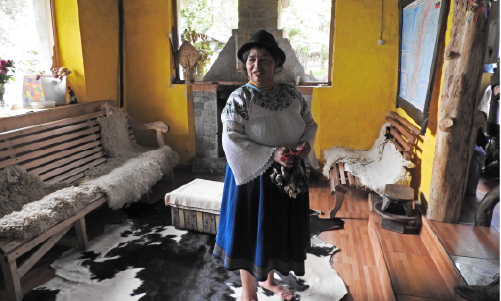 Itinerary
Duration: 20 days  
Countries: Ecuador
Places: Quito, Otavalo, Mindo Cloud Forest, Sinchi Warmi, Peguche waterfall
Experiences: Hiking, Whitewater Rafting, Salsa Dancing, Cooking class, Chocolate tour, Spanish lessons
Ages: All ages
Cost:
14-17 Teens:  $3213 per person
18-20 Teens: $3155 per person
Trip Description
Day 1: Arrive in Quito, Ecuador
Day 2: Tour Quito
A tour of Quito offers a variety of exciting and informative activities for visitors to enjoy. One of the must-see attractions is the Equator, where visitors can stand in both hemispheres at the same time. Visit the Ethnographic Museum Middle of the Earth, which showcases the cultural diversity of Ecuador's indigenous people. Depending on the time of arrival, the tour includes orientation and survival skills that can be useful for navigating the city.  Schools in Quito typically have half-day schedules, so we can plan accordingly. Additionally, Spanish classes are offered in the evening for visitors of all levels, providing a unique opportunity to learn a new language while exploring this vibrant city.
Day 3-7: Morning school visit and evening activities
Begin your days by spending the morning at Quintillano Sanchez School, which operates on a half-day schedule. In the evening, take advantage of the Spanish classes offered for all levels. In addition, there are several other engaging evening activities. Take a cable car ride over the city on the Teleférico, learn the sultry moves of salsa during a dance lesson, or take a cooking class at a local restaurant. For a more educational experience, attend a lecture by a local professor about the indigenous groups in Ecuador. Lastly, don't miss the opportunity to visit the Mindalae Cultural Center, where you can immerse yourself in the rich cultural heritage of Ecuador.
Day 8: Travel to Otavalo
When you journey to Otavalo, you will discover that the true allure of this Andean town lies in its remarkable inhabitants, the Otavaleños, and the awe-inspiring volcanoes that encircle it.  Take in the indigenous market and Peguche waterfall while you're there.
Day 9: Otavalo
Exploring the nearby communities of Otavalo.  Then take the two-hour drive to return to Quito in the evening.
Day 10: Quilotoa Day Trip
Embark on a day trip to Quilotoa. The charming town, located southwest of the lake, offers the finest viewpoint to admire the lake and commence a hike around its rim. After that, make your way to the Yunguillo community.
Day 11-14: Yunguillo Home stay & Community Service
The Yunguillo Home Stay and Community Service is an initiative that involves staying with a local family in Yunguillo. This community-based project allows you to engage in nature-related activities while learning about the area's agricultural and livestock practices from the local people.
Day 15: Mindo Cloud Forest
When you visit the Mindo Cloud Forest, you'll have the chance to take part in several exciting activities such as visiting waterfalls or going rafting. Additionally, you can indulge in an artisanal chocolate tour and visit the butterfly sanctuary.
Day 16: Dive to Sinchi Warmi
After diving into Sinchi Warmi, you'll have the opportunity to receive an introduction and orientation to the project.
Day 17-18: Sinchi Warmi
Volunteer work at Sinchi Warmi
Day 19: Last day in Sinchi Warmi - Farewell dinner
Start your day off with volunteering at Sinchi Warmi in the morning, then enjoy a two-hour drive back to Quito. Finally, conclude your trip with a farewell dinner in the Old Town.
Day 20: Depart Ecuador, Fly home
Please remember that this is a guide only and we typically customize each trip. 
Please contact us if you have any questions!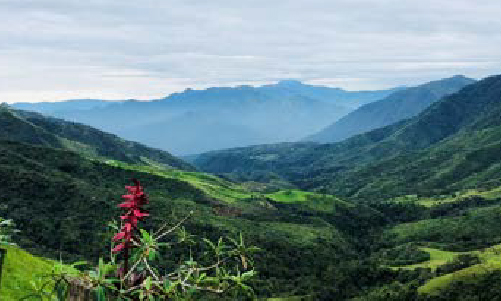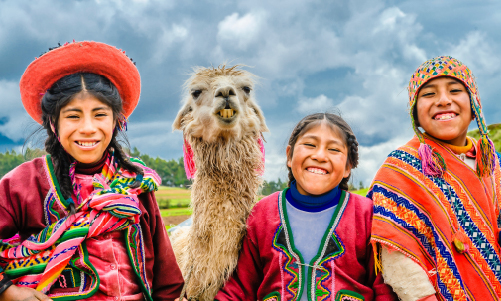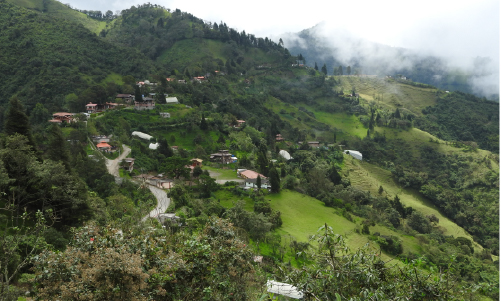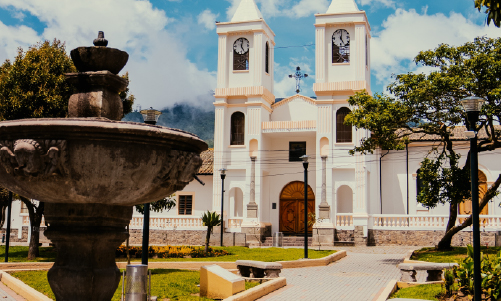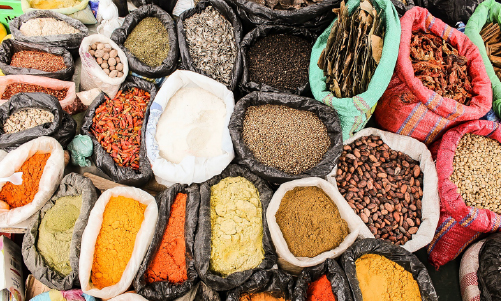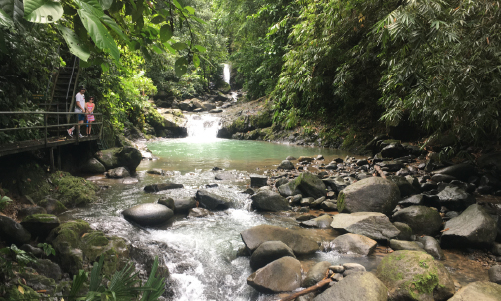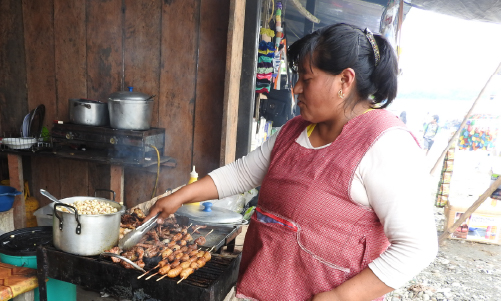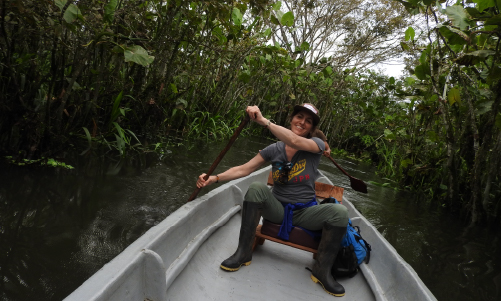 WHAT'S INCLUDED
  Airport pick up, Transport
Breakfasts and lunches
Accommodations
One local guide
Volunteer project donations -($150)
5 internal flights
WHAT'S NOT INCLUDED
Items of a personal nature, personal insurances, visas and gratuities
All flights
Dinners – free time
Internet (most hotels have free wifi)
Optional extra activities, not specified above
Laundry